My Life is so boring....Here is a boring post...
Sorry, I haven't posted in a minute because nothing is really going on around these parts.
I am still WINNING, though.
Here is some food p.o.r.n. for you: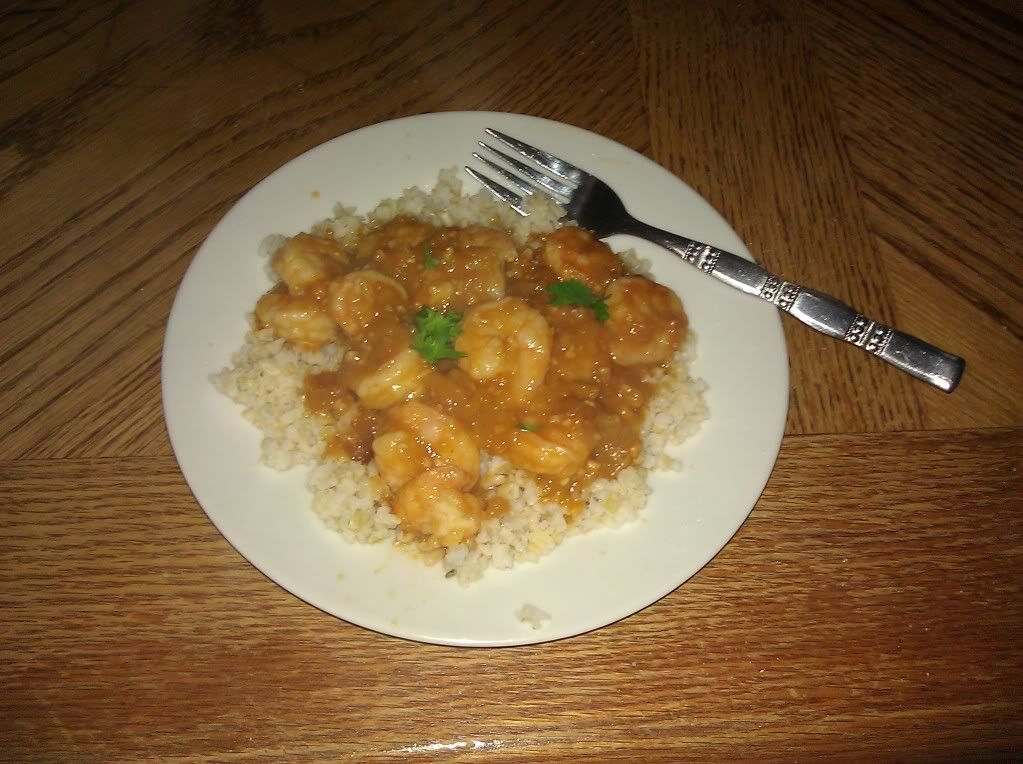 Since my life is so boring, I take the time to scrounge the Internet looking for unique and easy recipes.
This particular one is Kung Pao Shrimp from the
Crepesofwrath.net
site.
She has some great stuff on her site, plus the pictures have you salivating.
This dish is simple and quite tasty.
If you follow the recipe exactly, it will turn out great.
If you don't like things too spicy I'd cut back on the Sirachi chili and I doubled the sauce so it covers the shrimp completely.
I have also done it with boneless chicken breasts.
Yum-o in the great words of Rachael Ray. (FYI - that is a saucer, which helps to control portion sizes).
I planted geraniums today in honor of my aunt.
I don't care if my sister says I am nesting and acting old.
Gardening is relaxing and there is this feeling of accomplishment when you watch something you nurture grow.
I also planted onions, chives, sweet basil, rosemary, and sunflowers.
I also got my starter plant of mint.
Kinda eclectic.
Let me tell you it was fun doing it and in a couple of weeks when they start to sprout I am going to be a happy camper.
This year I purchase those bulb thingys for watering so I do not have to worry when I am working nights that my plants are going to dry up and die.
I also purchased a pesticide to deal with bugs.
Ya'll know I cannot and will not deal with them damn worms.
You probably noticed no tomatoes.
Damn right.
Seriously, I was so hurt by the crackhead stealing my first good tomato and the worms eating the rest, I just couldn't bear the possibility of heartache again.
Thankfully, my co-worker is growing tomatoes and I will have plenty to get me through the spring and summer.
My next thing to buy is roses, because I love them so.
My sister is reading this and calling me old but whatever.
I have it on a good authority I am not old.
Thanks GM!
I mean I did notice that the front of my head is beginning to turn gray, but we will not tell anyone else.
A rinse is in my future.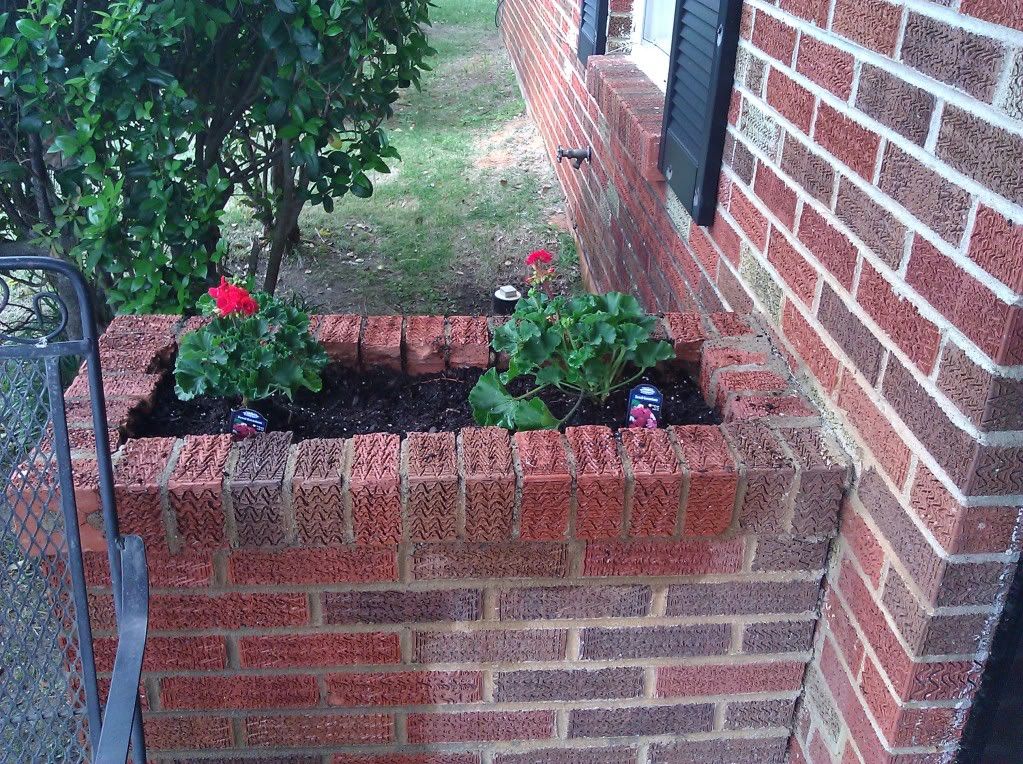 Anyway, I hope to come up with either some randoms or a cohesive posts soon. Enjoy your weekend! And if my recipe for Southwest Chicken comes out great I will be sure to post it. What? I have to have something to do.