Merry Christmas Randoms…
I do not like blogger right now because I can't do any slideshows, which is so aggravating.
Last week I was so busy with my meeting I barely ate. Not good at all.
I told my sister this will be the last time I mail gifts to Virginia. It is ridiculously expensive now.
I finally found The Guy his Christmas gift. Lawd, I am so obsessive and anal at times it is crazy. Maybe because I am a little crazy.
I have had great parking at work all week. I guess because most people took off. Not me. I rather be at work than at home bored and eating.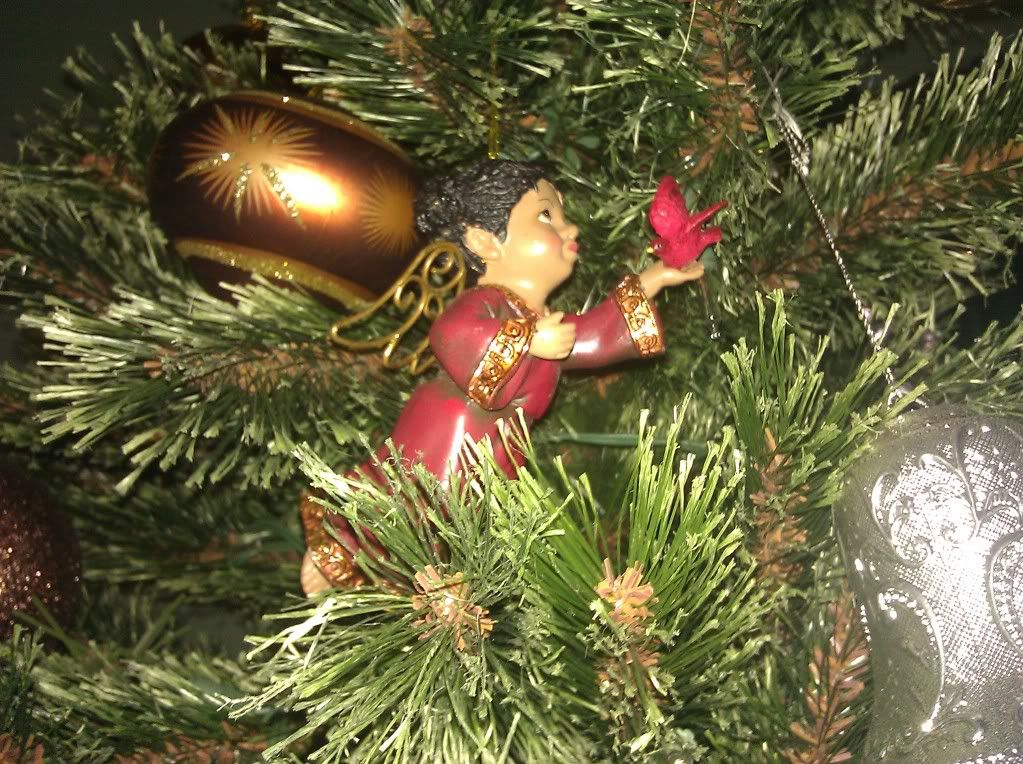 My niece, Hunny Bunny, got her cookies on Wednesday and she told my sister I should have put icing on them. I told her I do not do Royal icing because of the eggs and she said, she should have just bought icing and did them that way. Negative. She needs to just enjoy the damn things because it will be a long while before I make cookies.
And my niece Three 6's wanted to know why she didn't have all the different kinds of cookies her mother had.
Because you are allergic to every damn thing.
If I was her, I would try not get in any more trouble, because her mama may be pregnant, but I heard she is still giving out azz whippings.
My sister called me crunching in my ear talking about her cookies. Then later she called me with a stomach ache. Really?
One of book club members said she laid in bed and ate her cookies, but didn't eat dinner. The calories were all three meals together. Geez!
In my last post I stated I did two types of cupcakes. Um, the Coconut pineapple cupcakes were nasty. They tasted like cornbread. I do not like cornbread. They were dry and just awful. I couldn't make myself take a picture of them.
I took all the left over candy from the meeting to my second job. Unlike last year there were a few pieces left when I left Sunday night.
I am taking my tree down Monday. What? I got to work all week and I do not play about the tree being down before January 1.
I need to take some days off next month. Seriously, I do.
It has been raining all week here. Makes me sad.
I had to take the boxes to the post office for our Book club community service project through The Sister Soldier Project. I followed the directions I received from the agency, but of course nothing ever goes perfectly. First of all, it was raining Tuesday, so I decided to go that morning instead at my lunch break so I wouldn't be caught in a deluge of rain. Well, I got sprinkled on as I went into one of the few small branches still open. Luckily, folks were coming out so they could hold the door. Then the clerk saw me standing and struggling so she let me give her the boxes and then she and her cohort decided to joke on me and send me back out into the lobby to fill out my labels. I thought the declaration forms were the labels. Then back to the counter to get everything mailed. I had to sign and date forms and they laughed because I listed the feminine products and one was listed first. What? I did what the agency told me to do. Geez! The ladies at that branch are hella funny and what could have had me pulling my hair out ended up being a pleasant experience. Next time I take someone with me.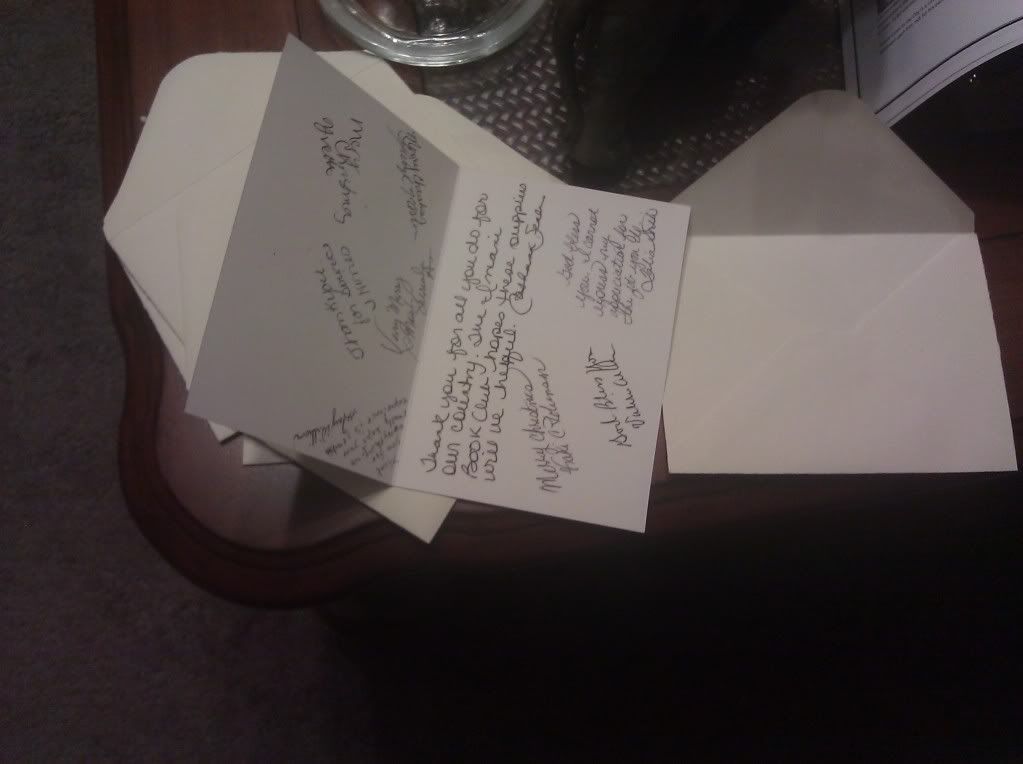 Saturday I will be in my pajamas all day. That. Is. All.
I hope you all have a wonderful Christmas and hopefully I will be back with some holiday foolery from Christmas before the New Year!