My Brother's Home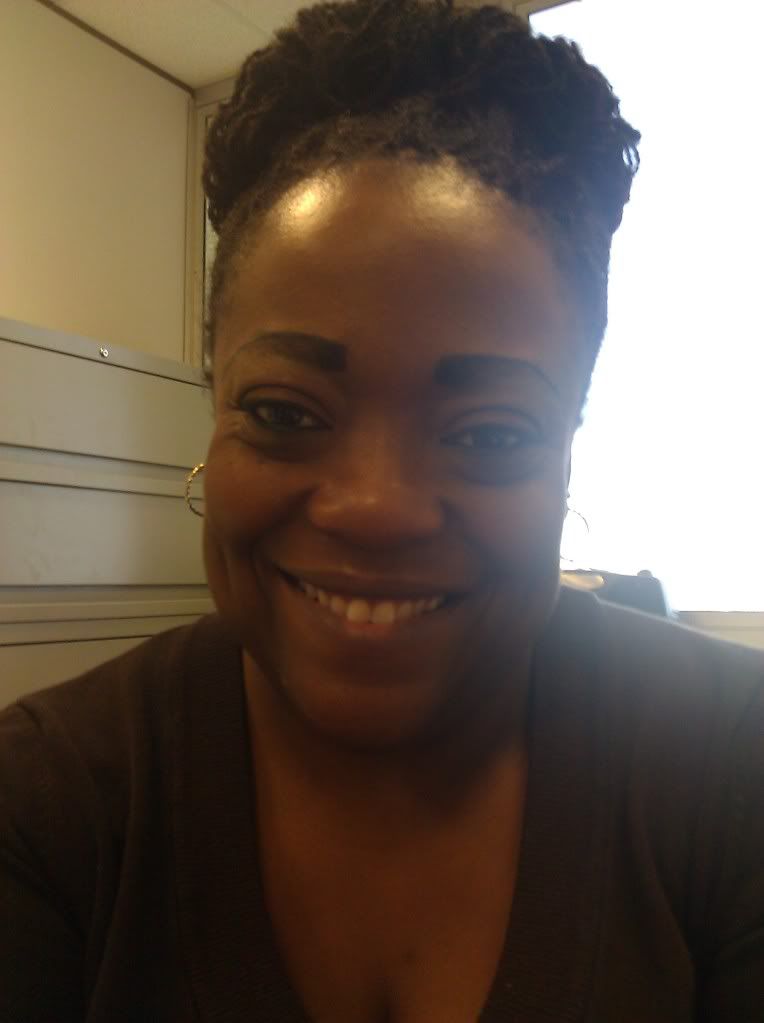 For the last 24 hours I have been in overdrive. I have been so excited and happy I haven't been able to contain it. My sister asked if I had been smoking or something because I am so excited, but it is all natural this exuberant feeling is pure and unadulterated happiness.
After 17 years, 17 long years my brother is finally coming home. As nonchalant as I have been about his incarceration, in reality I have never been that nonchalant about it. It has always been in the compartmentalized area of my heart and mind where I store things I can't and will not put too much effort into dealing with, because there is nothing I can do to change the situation. To this day, I will not forget him calling me one Thursday night and although the conversation was pleasant, something in my heart knew something was wrong. The next morning on my way to work I had a complete meltdown and all I could contribute to it was something was wrong with my brother. And less than a month later, I was finally told, after being kept in the dark for a week or so about it, what was wrong.
Over the last 17 years, our contact has been sporadic and for the last two years it has only been the Christmas cards I send to him. Um, he is Muslim now and maybe I will not accept that part of him fully, but the cards were the only way I could let him know I am still his sister and he is still my brother. No matter what he did it never changed the fact we were bonded by blood and unconditional love, because that is how family loves or supposed to, unconditionally. I never condoned what he did, and I always blamed it on the fact he never had to accept consequences when he was a child, because he was the baby and the only boy. I never denied having a brother and I never disowned him. The last two years of quiet was because I was hurt and angered by his last letter to me. It took me a few weeks to let go of that anger, because he has a right to his feelings and no matter what I could say his memories are his truths and I can't change that. I accepted it and made sure to keep up with what he was doing through my sister and his stepmom. Not once, did my love waver.
I have just been so giddy. When my sister contacted me Friday saying the "folks" were messing with his head I was like he betta get his ass in the car and go home and forget about those people. He did his time; it is time for to learn to live again. Yesterday, I was just plain happy and today I am ecstatic. My brother is home. I think even the guy was shocked at how excited I have been the last two days. I can't help it. My brother is home. After 17 years, he is home. He was 17 years old when he was arrested and he is now 34. Half his life now you think about that and take it in?
I have been acknowledging my blessings for a while. And this is one of them; I can't praise Him enough for all he has done for me, when I am so not worthy most of the time. Hearing my brother's voice as he laughed and laughed was just plain beautiful. He's home. He said he didn't even know what to do. He has a long road ahead of him as he reintegrates into society, transitions and works hard to move forward in life. When I hung up the phone, I sat at my desk and cried because you cannot fathom 17 years when someone is locked up. My brother didn't kill anyone, but you would never know it from his sentence. My brother is intelligent, incredibly talented artistically, he writes amazingly, he is a voracious reader like my sister and I and he deserves a chance to improve his life. My only prayer is he can make this transition smoothly and he is able to live out his dreams, because he does have them. Welcome home, Christopher. My Brother is HOME!