Welcome to Spring, which feels like Summer Randoms...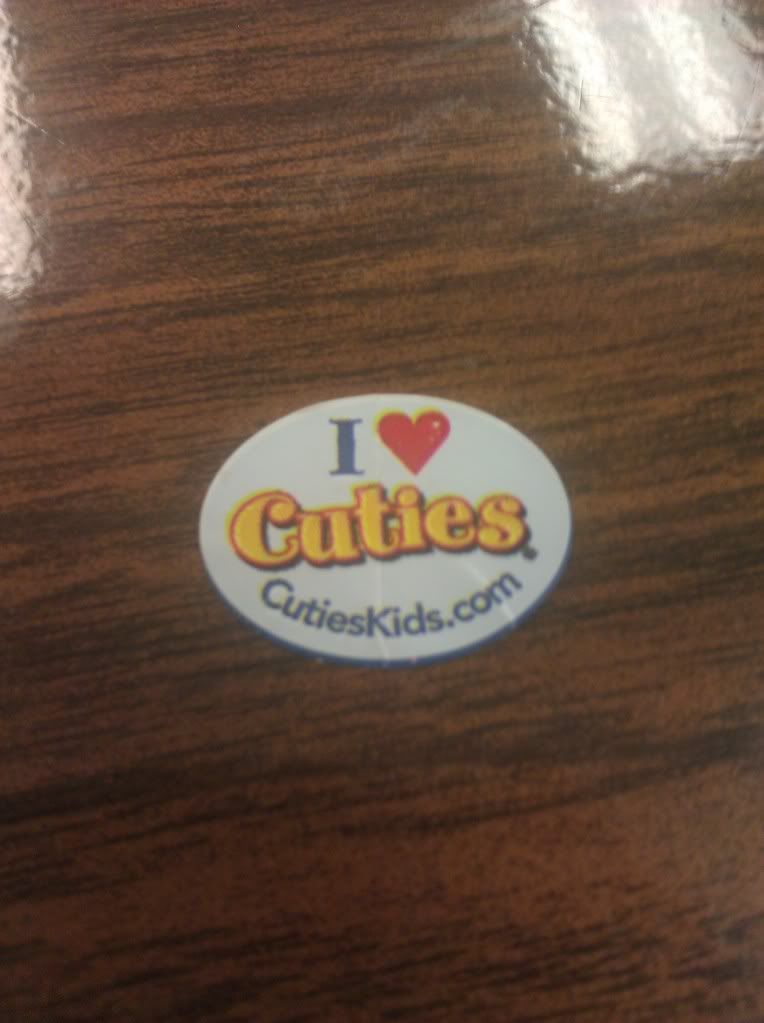 I know you have seen the commercials for Cuties as they extol the fact they are for children because they are sweet and they are easy to peel with their little hands. Whatever. I eat these joints all the time. I dare my young cousins to mess with my Cuties…they probably won't anyway because I have yet to see them eat a piece of fruit.
One of the municipal court judges I worked with back in my domestic violence victim's advocate days passed away this week. RIP – Judge Knight.
Um, I still haven't quite found my lost hour of sleep. I have yet to become acclimated. I am just so tired, but try going to bed before 11 or 12 midnight, ain't gonna happen.
I tried out two new dishes this week. Go me!
I really hope my yard guy gets to my yard this week and no later than Saturday morning, because I have finally found an inexpensive raised bed for my veggies and I can use my containers for flowers.
You know summer is going to feel like the bowels of Hell, right?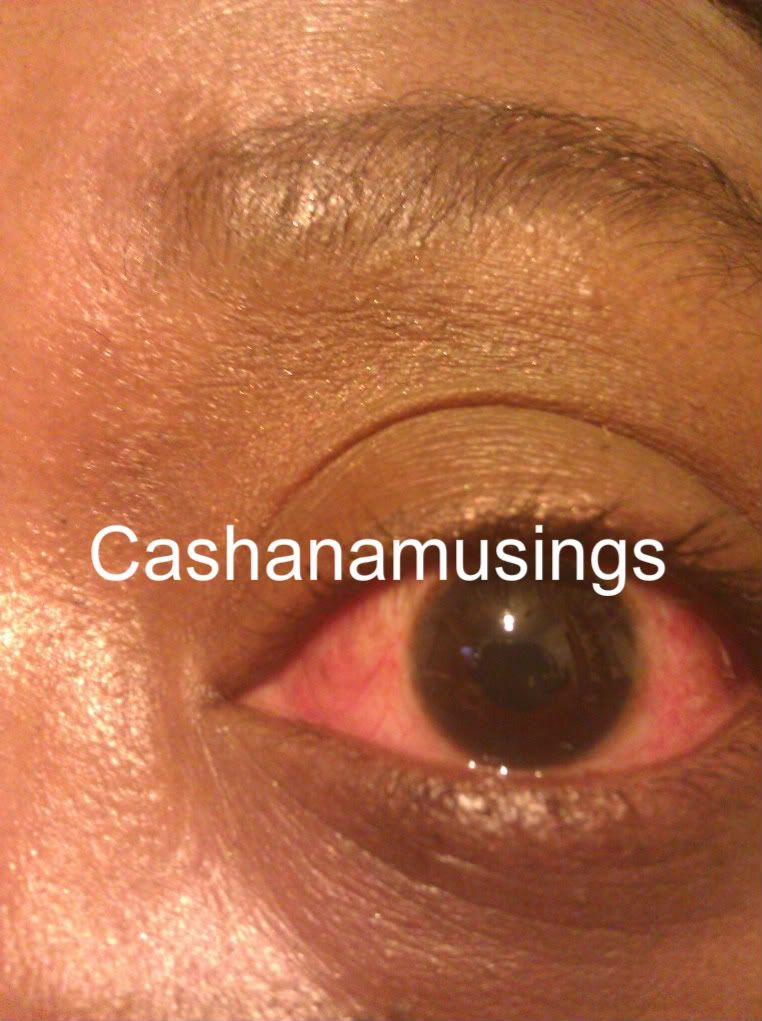 My attempt at watermarking. Oh, to show my eye is still red too.
My eye is almost back to normal or as normal as can be. Yeah, it is still red and I am still too afraid to sneeze, but at least it is no longer sore. Now if I can lose the security of my eye shield…
I sent my sister and brother a nice reminder to have a great day. What you may ask? A picture of moi…
My brother's response: "My Big Sister." My sister's response: "Oh! That looks much better!" The Guy's response: "Sexy" Enough said.
!
Oh and here is the freshly unrolled flexi rod set. Nope the curls weren't tight at all. But it is holding up well. Probably need to have my hair a bit more wet.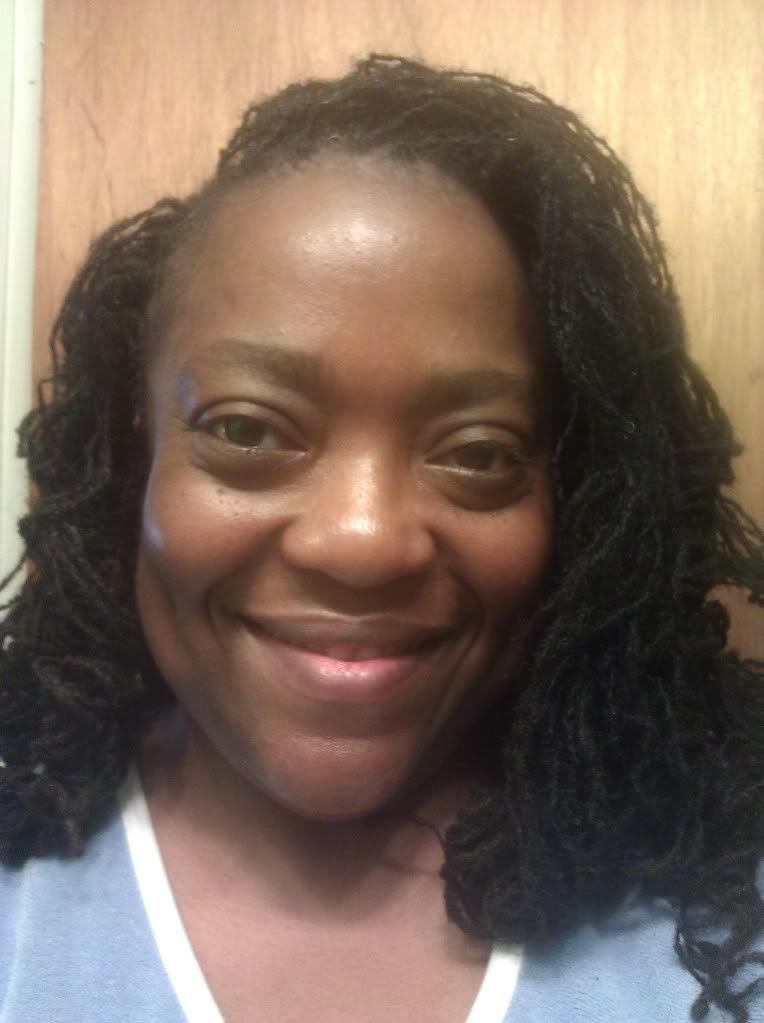 Freshly unrolled. Back to the Soft Spike curlers...
El Debarge has been arrested again. I am not sure the allure of drugs will ever dissipate for this family. Oh, the charges have been dropped, but still…You want them to succeed, but the drugs seem to have a mighty hold on them Debarges.
I just wish the young folks in my neighborhood would start respecting the elders of the neighborhood. Playing the loud bass thumping music as they are riding down the street is so unnecessary. They do not realize it, but we don't care about the thumping, we like peace. They aren't getting the full effect of the music because they are in their vehicles. But with a noise ordinance as tough as ours, you would think the police would put a stop to it. Really, I just want them to respect the elders of the neighborhood. Their ignorance shouldn't be heard and seen.
Wednesday was Octavia Spencer day in the capital city. You knew she was from here? No, I didn't go to school with her. But I know some folks who did.
I need to do some Spring cleaning. 1st up is the laundry room area. I need to dispose of all the things no one will ever use to make a sufficient storage space for other usable things. I will try to tackle it this next month. I am working a lot this month so I took off this Saturday to rest and hopefully garden and the next Saturday is book club.
I keep telling folks FB is the devil and with potential employers asking for passwords, um things just got crucial. Seriously, though if you can't see my page w/o my password, we have a problem because I ain't giving it to a potential employer. FB can be used as a tool to research potential employees, but asking for a password, is going too far. Lucky for me, I don't post much on FB and I can't help what my Friends posts, because they have the right to express themselves as they deem fit.
I really didn't want to turn on my AC, but 80 and above temperatures make it necessary. Man, I loved my reasonable electric bill.
I find the most intriguing things on Pinterest. Really I do. Are you on Pinterest? If not, what are you waiting for?
Be thankful for your health insurance, because some folks have none.
I guess I need to take the weekend to refresh myself on our book this month, Daddy by Default by Pat Tucker. I am also going to try to enjoy the weather and a day off, because this has been a long month.
Does anyone have an easy method to watermark their pictures?
Justice for Trayvon Martin. Remember the key word here is justice. That is all.
Just so you can smile too: My 3rd cousin, who I have been contemplating adding to my retirement plan, you know the one, where one of my family members retires me.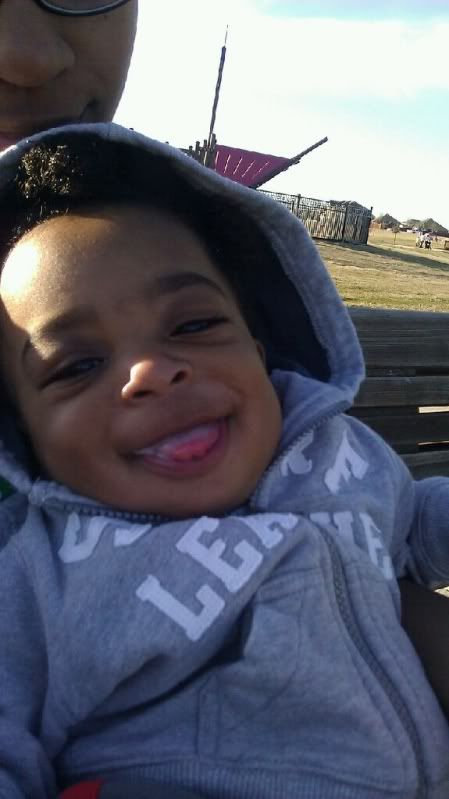 Have a great weekend!
Labels: Cooking, Family, Hair photos, Happy, Kids, Life, Pop Culture, Ramblings, Randoms