She must be HONGRY!
I drive my sister crazy when I respond totally opposite of her when it comes to her kids. Yesterday, was a day I really needed a belly laugh and thanks to my middle niece aka retirement plan, I laughed and laughed to my sister's despair.
Seemingly, my niece ate 3 day old chicken yesterday afternoon. Now, I know that doesn't seem like such a big deal, but in this case it was chicken she had a in a baggy that had been in the car since Saturday. Yeah, think on that. Let me give a you a few things to visualize as well, the weather in Virginia Beach was hot as in a steamy 80 something degrees. My sister was driving and she smelled something that didn't smell quite right and she glanced in her review mirror because she knew there wasn't any food in the car and what she saw caught her eye and almost caused her to have an accident. My 8 year old niece had grease smeared across her face from one side to the other. She asked her what was she eating and she realized it was the chicken from Saturday she went off and the poor child was crying.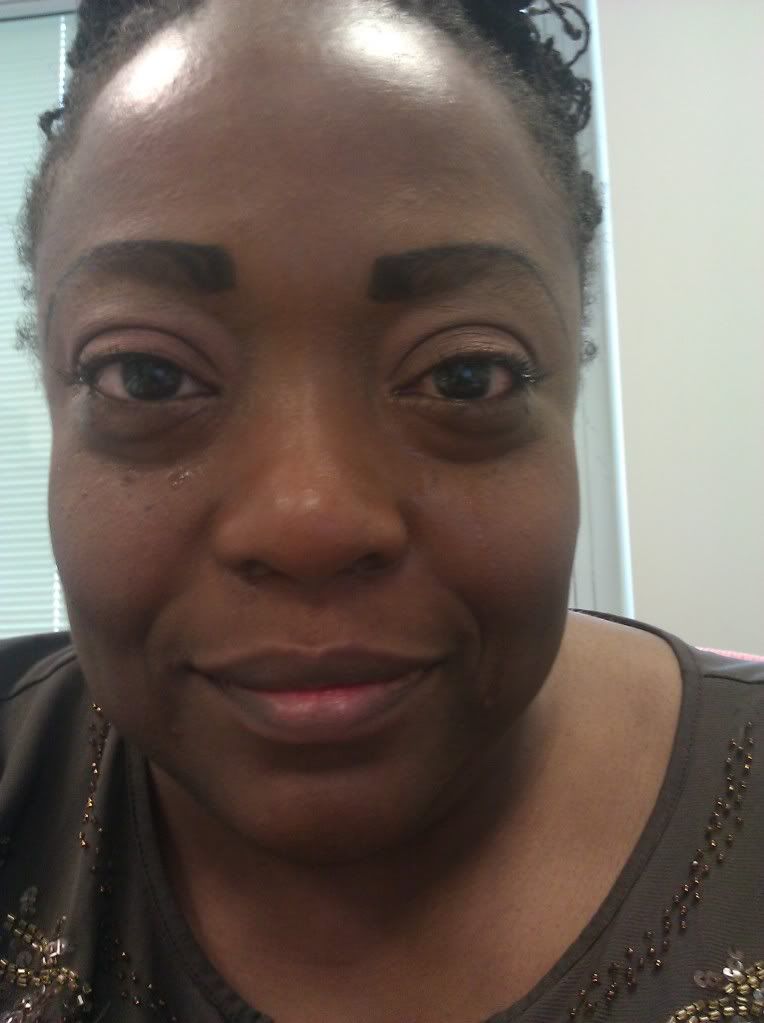 Me crying laughing as I am typing this post!
I asked my sister was she hungry, because what would make her eat chicken that has been sitting in a hot car edible? She couldn't answer, but she said she couldn't have been hungry because she had ice cream from aftercare. I keep telling my sister my niece needs to eat, poor child is starving. My poor sister can't find the humor in it because she figured Hunny Bunny will be sick all night and start foaming at the mouth and any other dramatic thing she can think of. I can't stop laughing…and neither can LaLa!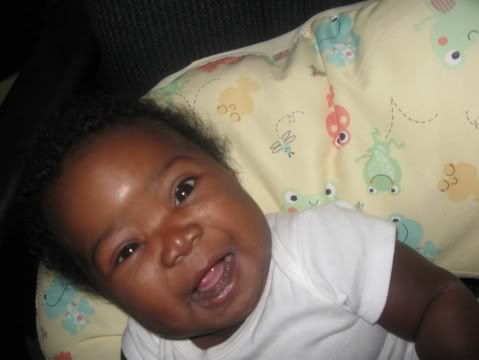 Labels: Family Vacation, Funny, Kids