October's Randoms...
It's Monday. And I am trying my hardest to get motivated to get ready for the holidays; because you know the holidays are literally here. Where has the year gone?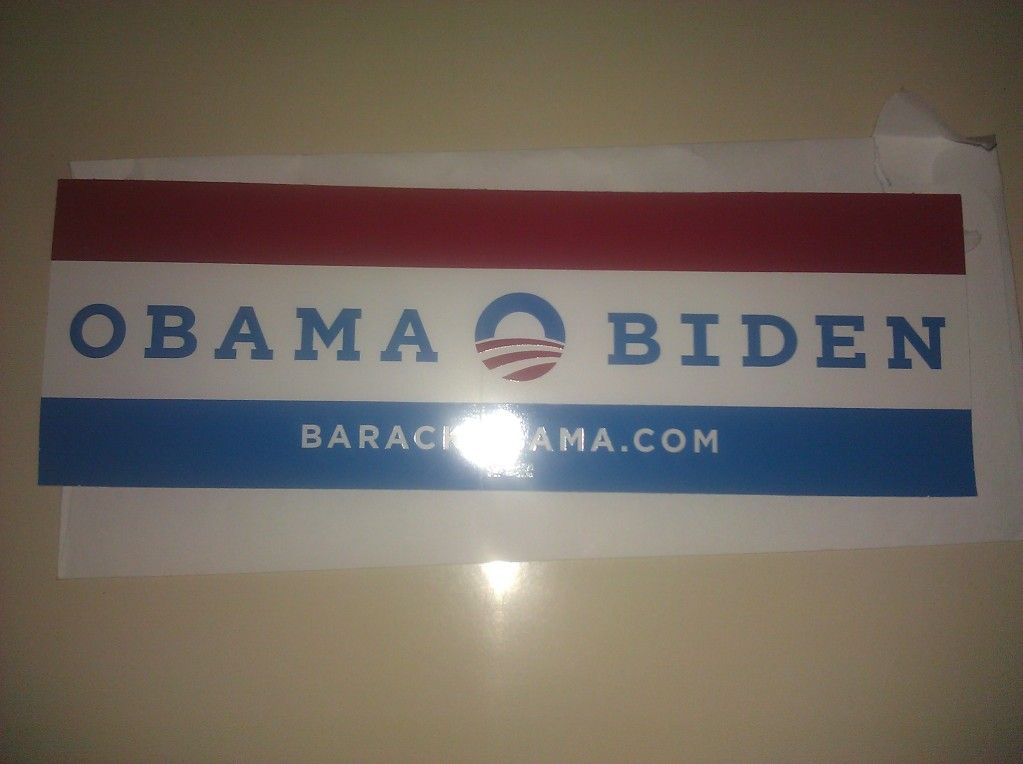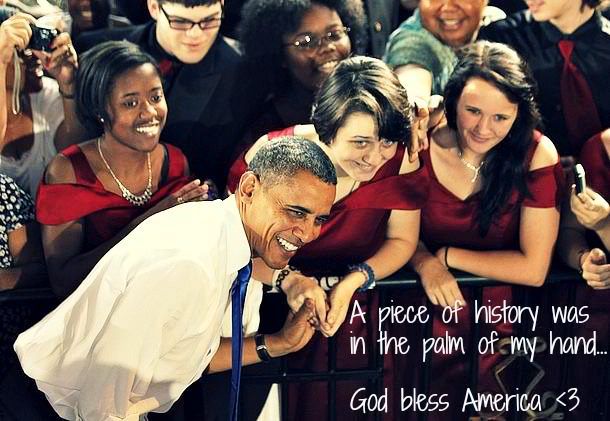 My niece is behind The President of the United States
Last debate tonight. And the election can't come soon enough. For those living in Alabama, your last day to register to vote is Friday. We do not, let me repeat, do not have online registration. If you haven't registered to vote I am going to need you to get to the probate office and fill out your forms. Doesn't take but a few minutes to do. I remember registering on the campus of AUM right after I turned 18, because I was determined to be able to vote. I have been voting ever since.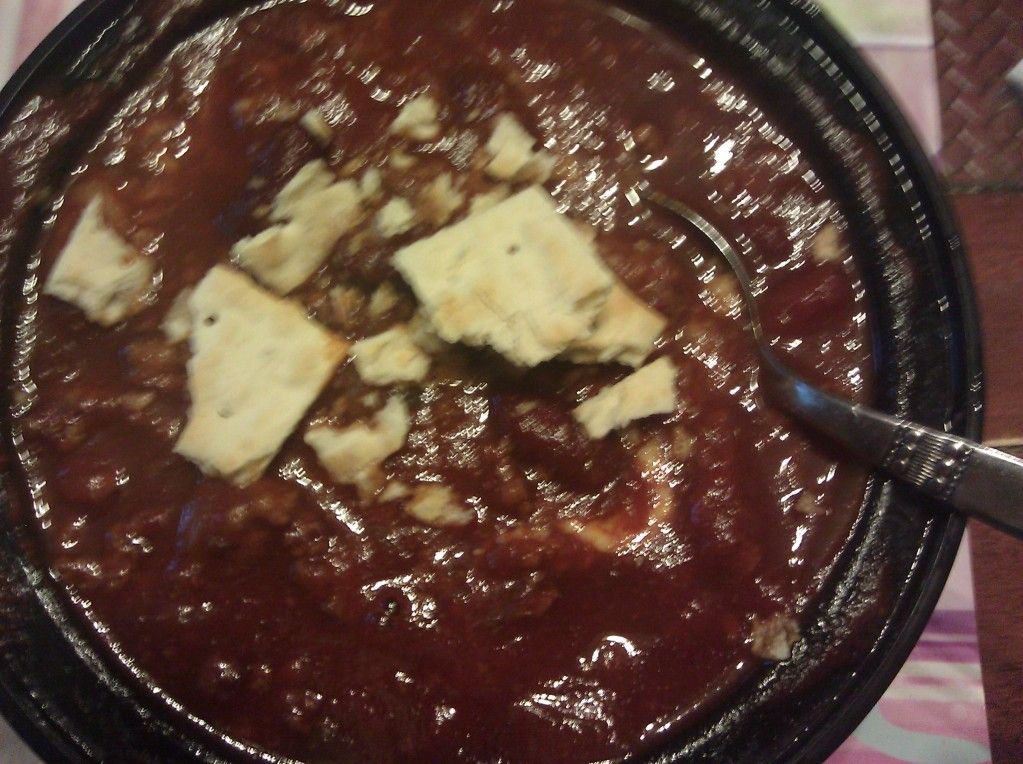 It is even better two days later!
No Creative Cooking for this week. I have slowed down my cooking because the holidays are coming so I am trying to plan and budget appropriately. I did fix a pot of chili though. Seems it is cooler here especially in the morning and late nights so chili for lunch all week. Because you know I do not cook during the week.
My sister is a Gold Canyon candle representative. She ain't serious about selling it though. I was using her as a barometer on whether I would try to do it as a side hustle, but her enthusiasm pretty much squashed that idea.
We had book club Saturday. The host had a meal of lasagna, grilled asparagus, spinach salad, garlic bread, punch, Rosacoto, and brownies with ice cream and chocolate syrup. Um, we killed it. There wasn't anything left. We like to eat, I think…
My cousin isn't monitoring her grandchildren on FB. I am funny about what appears on my timeline. And shyte that looks remotely salacious is offensive to me. Her grandson liked some picture from some equally offensive site where there were some near naked women talking about 2 Chainz. I was livid and called her immediately. Of course the grandson said a friend sent it to him, but it doesn't matter he isn't but 10 years old and really shouldn't have a FB account and this is why. It is bad enough I saw his mother's cover picture and was so outdone and offended I kinda shut down for a minute. I will not even describe the picture, but anyone who works in the health field would be offended.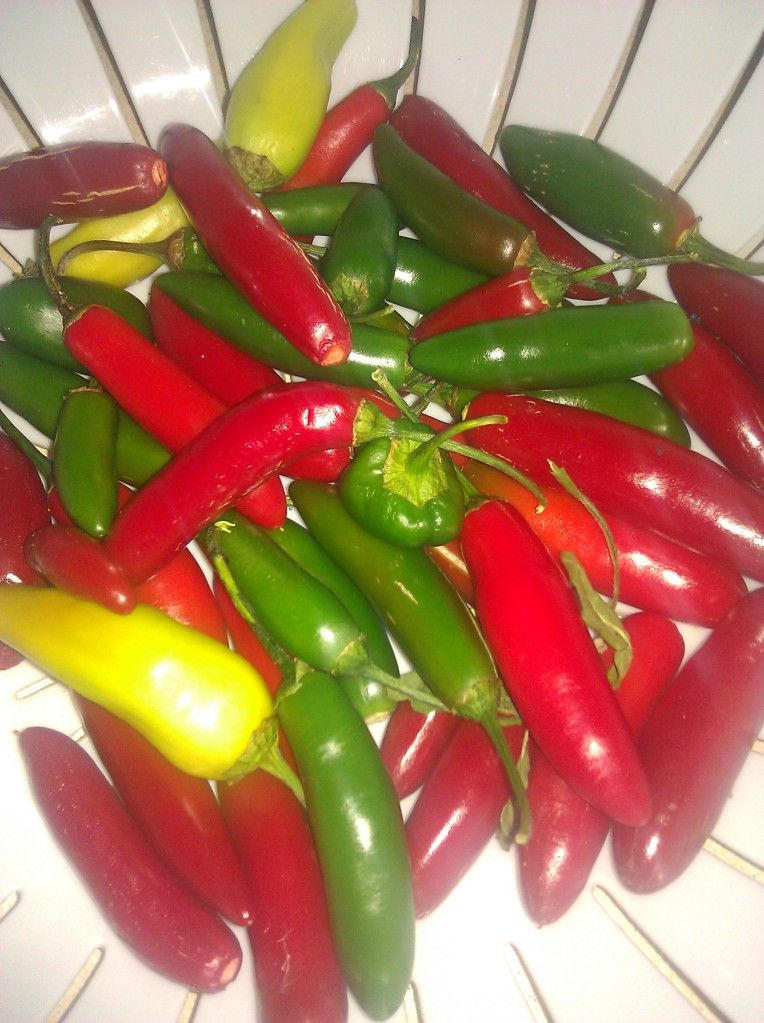 Sighing...I am so over the gardening thing...
My peppers are over because frankly I haven't felt like watering a flower in I don't know when. So sad. I am going to take these peppers and make pepper sauce. I will let you know how it goes.
I can't seem to find a DIY project for Christmas gifts for my book club members. I could always bake cookies, but after last year's marathon of cookie baking I really don't want to do that. I looked at etching our logo on wine glasses, but it is too tedious for me to attempt with such a detail logo. I looked at candle making but that looks a bit too dangerous for me and the fear I will have wax everywhere seems to make me nervous and send my OCD into overdrive. I thought about a wall calendar, but we haven't taken many pictures this year so that is out. What am I to do?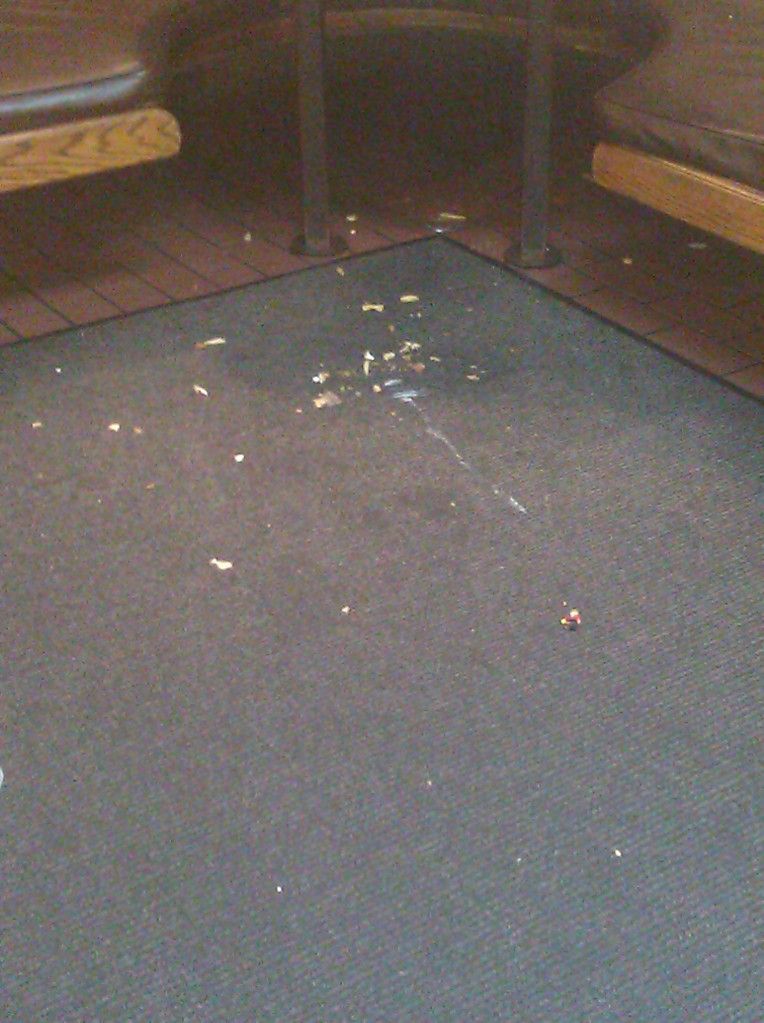 This is ridiculous. And the black and red item you see is a dayum toy!
I need to do a PSA about people and their children when dining in a restaurant. Recently, one of my cashiers came to the office and said, "Ms. Cashana, please come look at what these folks have done to the floor." Uh, oh! As I walked out of the office, I could see the mess from the front counter. These folks were sitting in a corner booth and the food, trash, ranch dressing and toys were spread out past a normal area you would expect mess to be. They left a huge mess. After all the workers made their way to see the disaster, the mother tells the kids to apologize and said she was so embarrassed the "workers" had to witness the mess. My thoughts were, "Ma'am please, you have allowed your tyrant kids to throw food and crap all over our dining room and your too big ass kids are walking along the back of the booth, which means you could care less about what we thought or the safety of your bad ass kids." People control your children. I am two more visits from having a conversation on decorum in a restaurant.
Also, parents I really need to you not place your pamper and diaper wearing kids on the counter. Food must cross the counter and placing your child who should already be potty trained on my counter is like you sitting your adult ass on the counter. It is unsanitary. Please and thank you.
My book club member's daughter won homecoming queen. And let me tell you she had on some Louboutin shoes that had me mad for a few hours. I mean I work two jobs and I can't afford those damn shoes. But I am happy she won and she worked those shoes!
My brother is doing well in culinary school. He has his drivers' license and a vehicle. He just got a new job where he has more responsibilities in the kitchen and he seems quite happy. I guess that is all that matters. Do you remember when I wrote my brother is home? I am so proud of his accomplishments and even though I do not always agree with his decisions I realize he is an adult and they are his decisions to make.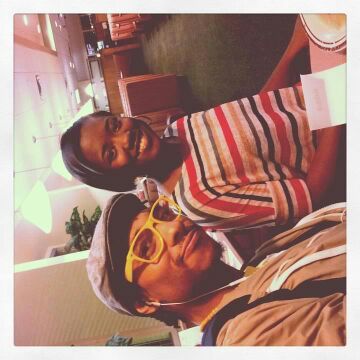 My niece and Durand, who is performing with Erykah Badu
My niece got to see her musical idol this past weekend. I am glad she did because this past week she was sad because I guess with so much going on she was having a difficult time adjusting. I told her mama she is going to have to man up, because this time next year she will not be able to catch a flight home because she is missing her family and is homesick. Why is she applying for schools in the VA area? Damn lie, she has to go away to college is a must and it is deemed necessary.
The other night while I was at my second job, I was texting The Guy and he said he finally beat his son in basketball. I told him to remember to soak in some Epsom salt and rub down in Bengay and as soon as I typed it I said, "Oh hell, are you gaming? If you are, none of this matters." Yes, they were gaming. The only injury and soreness he was going to incur was to his fingers.
My sleeping is off again. I hate that because I am waking up at 3 am and not going back to sleep until is literally time to wake up. Insomnia is not fun.
My workout mojo was not in effect last week, but this week I am going to act like it is.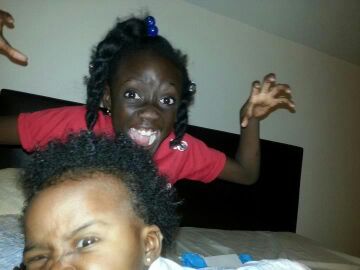 Your Australian tour guide trying to scare Lala!
My middle niece has decided she wants to be an Australian tour guide for her birthday. Yeah, marinate on that for a minute. She is brilliant.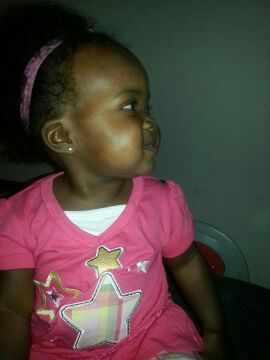 Lala and her dimple. My sister posted a video of her saying words, but lawdy this child is busy. Made my nerves bad!
Other than trying not to lose my mind from the after effects of the break in and trying to live as peacefully as possible, my life has been quite boring. As much as I would love for things to be absolutely perfect with no complications that is not how life is meant to be lived. I have to take the good with the bad and push on. My life may not be perfect, but it is a blessing to live in this life God has deemed for me. Have a wonderful week!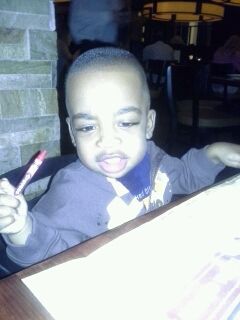 Didn't want to leave you without a picture of my clubbing partner, Carson!
P. S. If you have any ideas for a DIY gift for my book club members, please let me know.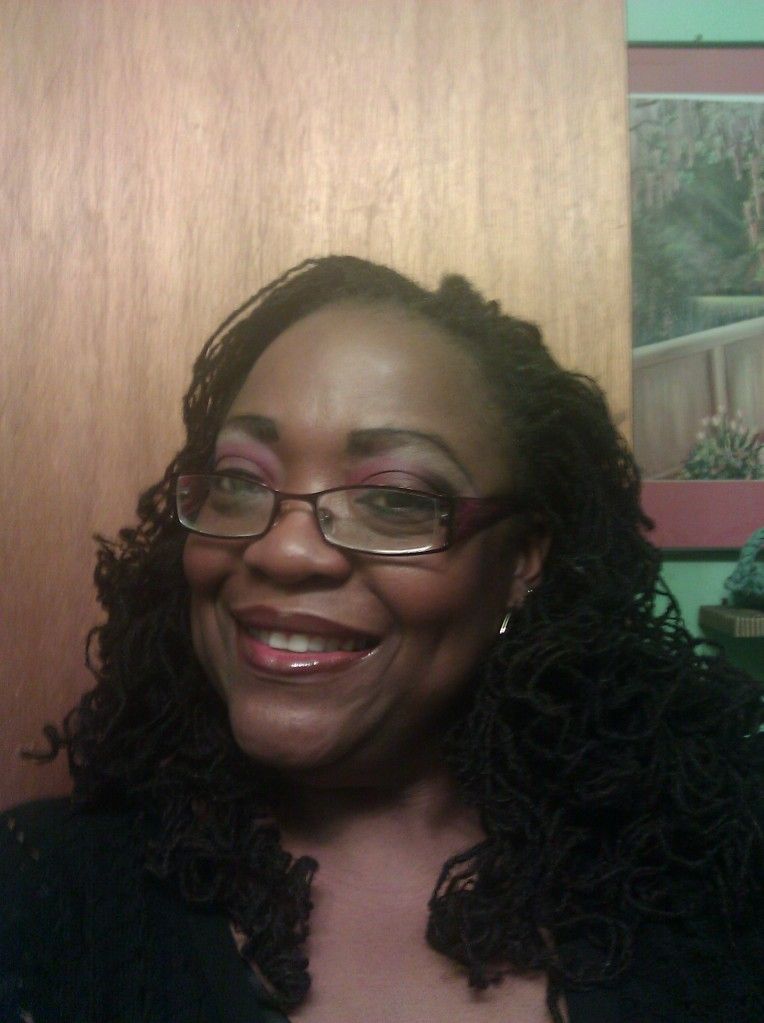 Now you know I had to post some hair pics. Flexi Rods which I put the curls up in a bun for 2 weeks.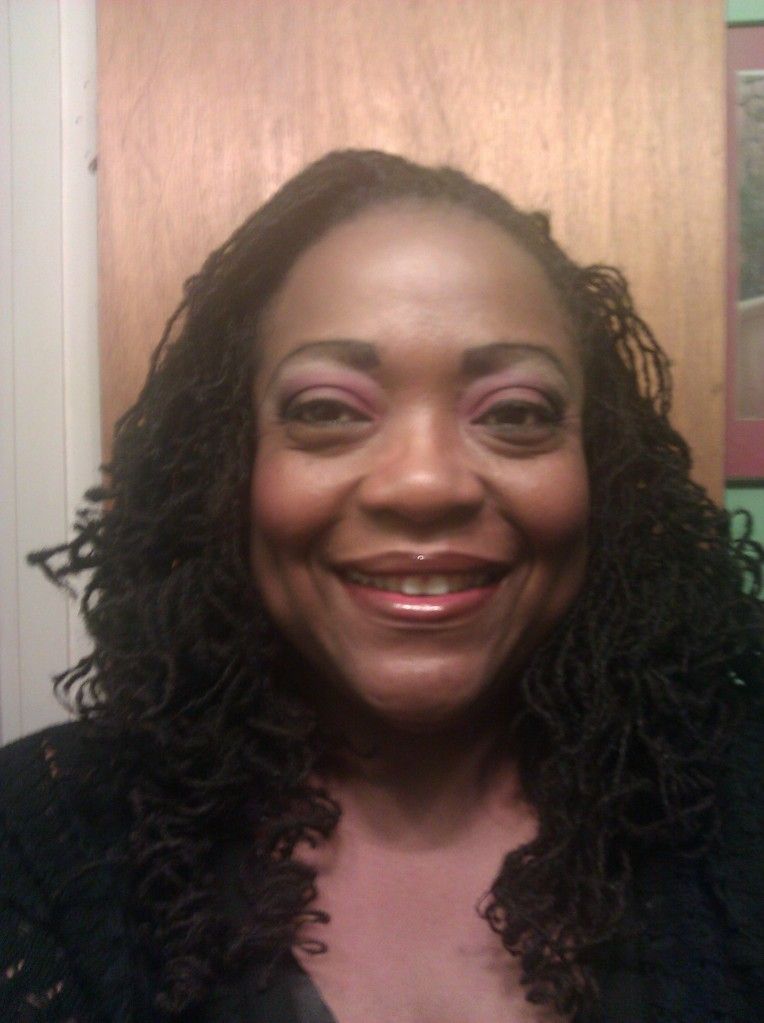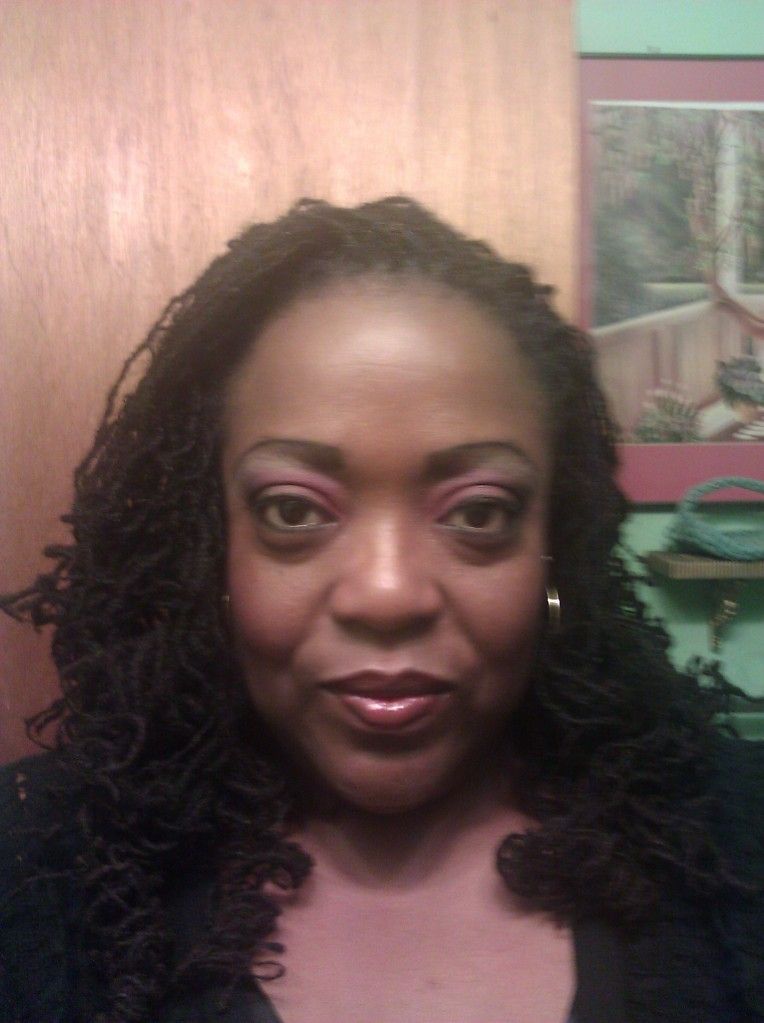 My sultry look, pulled it off too!

Labels: Book Club, Cooking, Family, Food, Friends, Gardening, Hair journey, Hair photos, Ramblings, Randoms, Sisterlocks, writings