Creative Cooking...Spicy Thai Ginger Lime Chicken
My version of Spicy Thai Ginger Lime Chicken

The
Creole Contessa
is a website I discovered while perusing Southern Girl, City Swirl blog. And not realizing she was new to blogging I read her entire blog in an afternoon. I was just really impressed with her gorgeous pictures and her twists to some really good recipes. The one that really caught my eye was her recipe for
Spicy Thai Ginger Lime Chicken
; man the pictures were so pretty. So over a few weeks I garnered the items I needed that I didn't have on hand.
For the Ingredients check out her website at: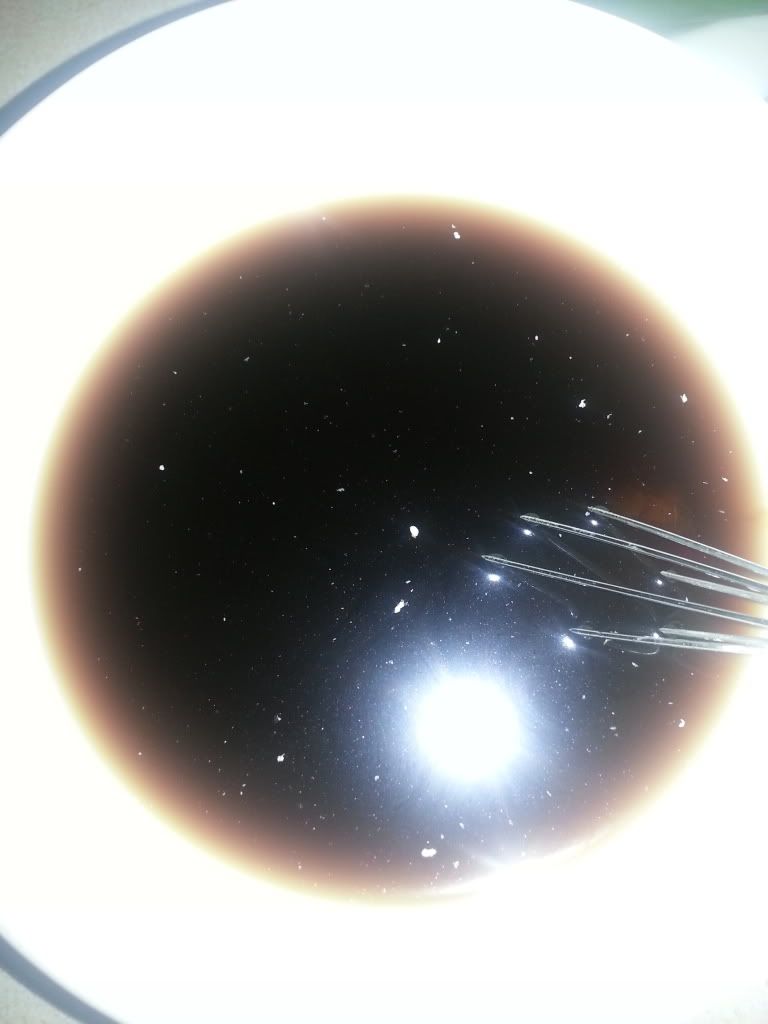 After washing and cutting and pat drying my chicken into nice chunks you marinate the chicken with the marinade leaving off the cornstarch, flour and extra virgin olive oil for 30 minutes. I watched the time religiously because you know limes will cook your meat if left too long. Drain and discard the marinade. Mix your flour and cornstarch and toss the chicken pieces in the mixture shaking off the excess. In a fry pan heat your oil on medium heat and fry your chicken in batches until golden. Then drain and set aside.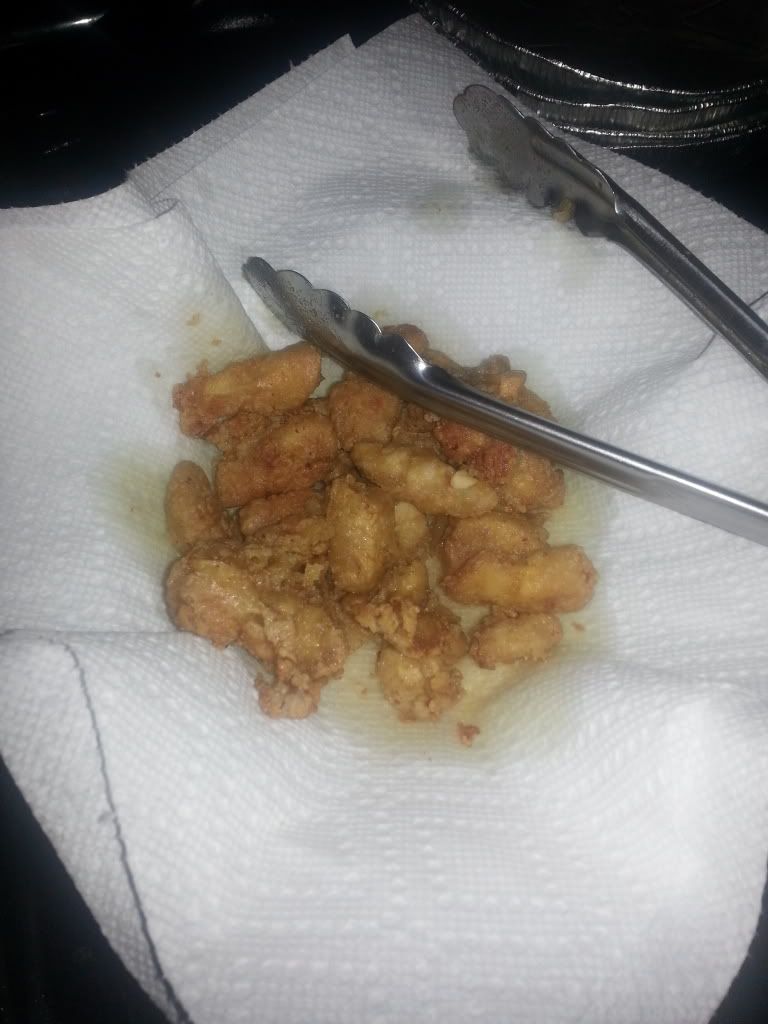 I mixed together my soy sauce, oyster sauce, sweet and sour sauce and chicken broth in a small bowl. Then in a skillet with extra virgin olive oil on medium heat add your chili's, jalapeno, ginger and green onion and let sauté for a minute then add your liquid and cook for a minute. Finally, add your chicken and coat.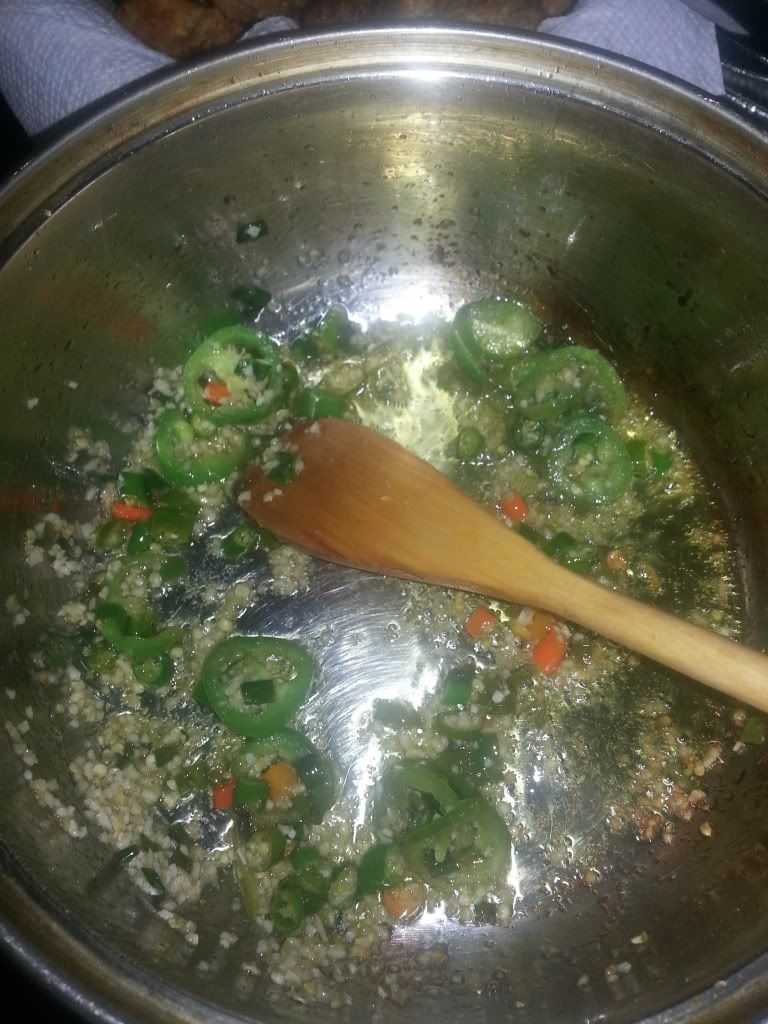 Chili's, onions and ginger
I served mine over brown rice.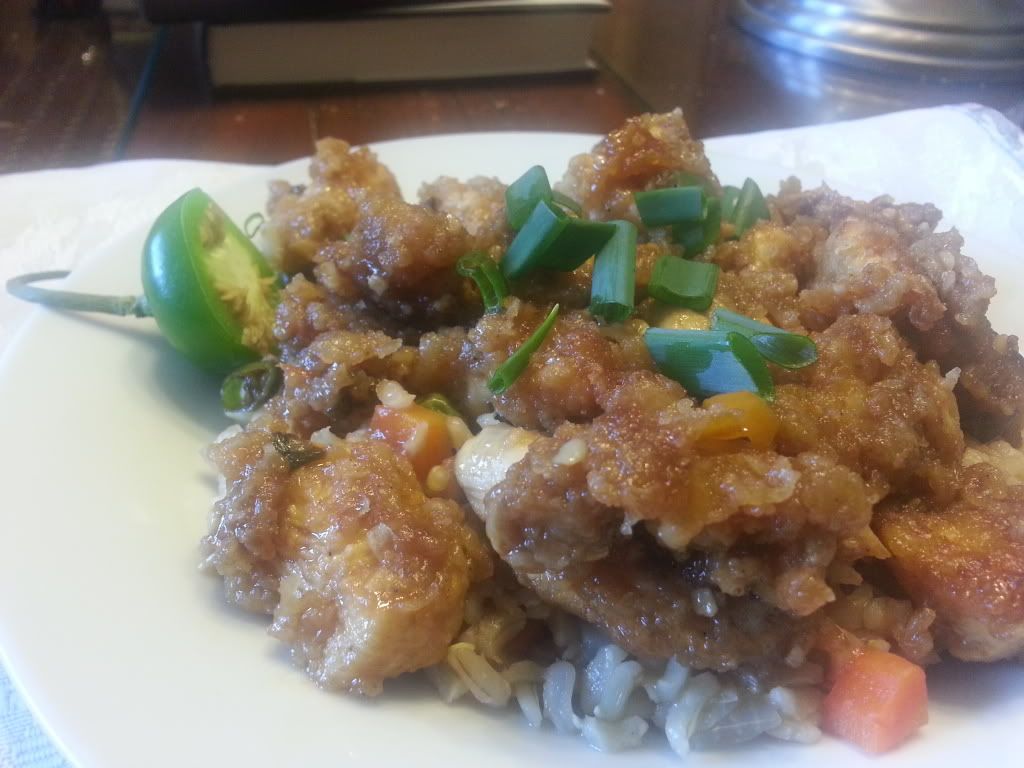 Verdict:
My presentation was off. As beautiful as her dish looked, mine was the exact opposite. I was disappointed in the way it looked. However, I wasn't disappointed in the way it tasted. I loved this dish and ate every bit of it for lunch the entire week. Yes I did! And the longer it sat the more heat it brought. I was in Asian dish heaven. I will be making this dish again. I just have to figure out a way to insure my breading doesn't separate from the chicken during the coating part. Any suggestions? So don't let my picture turn you off, go to the
Creole Contessa's website
and see what it should look like, but know my version tasted better than it looked.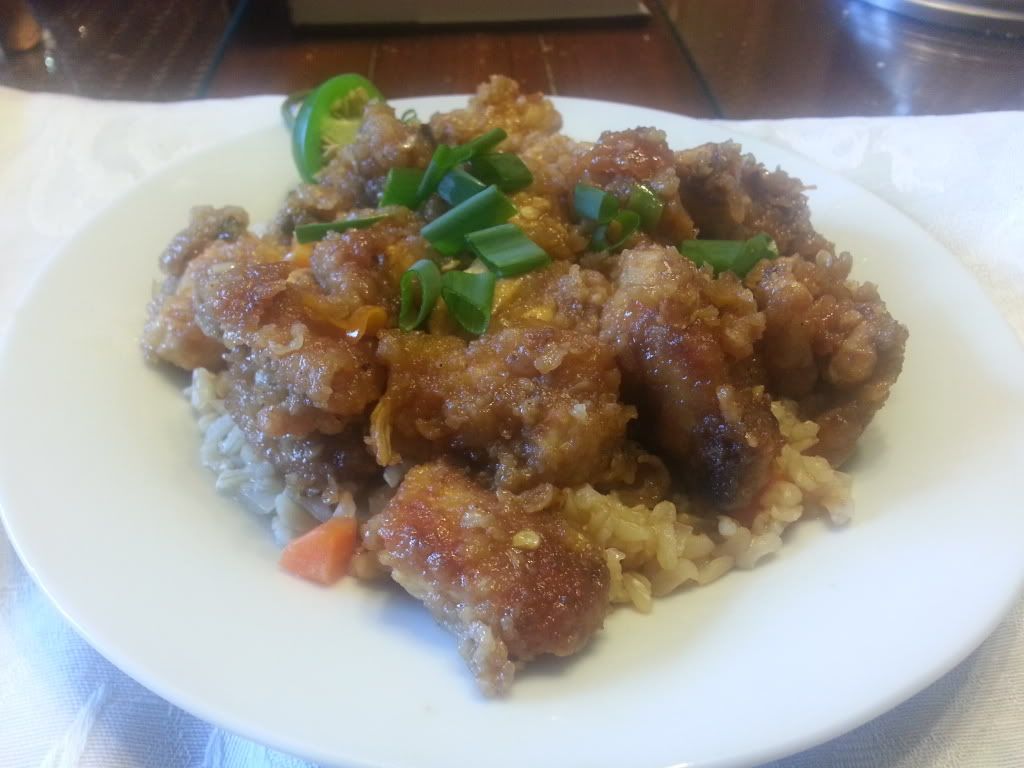 Yummy!