Part 2 - New Orleans: Homeless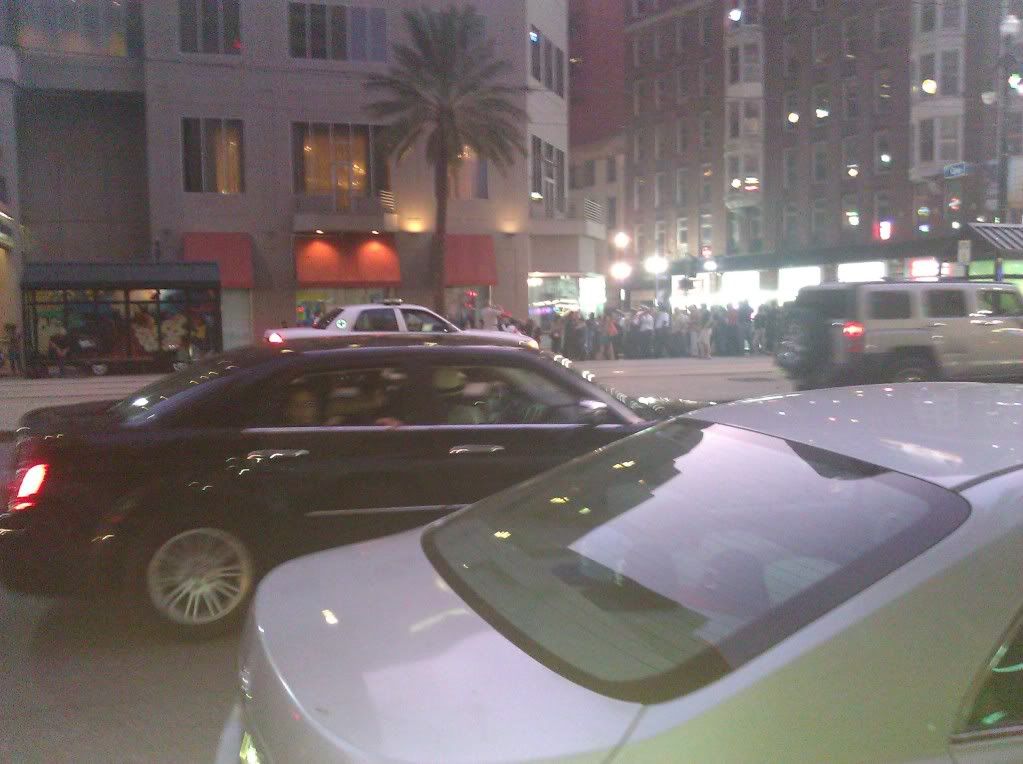 My left eye was jumping all Thursday evening. I trust in my left eye because it usually means something bad is going to happen or I will get mad as hell. On Thursday, I went to the hotel website to check on availability of rooms and actually tried to book a room as a precautionary plan or back-up plan. Originally, our Activities Coordinator had booked 2 rooms, now this was when we had 10 folks committed to going to NOLA. We stated we expect those who committed to be going because getting a refund of the deposit was non-existent and we didn't want the AC to be charged if folks weren't going. This was stressed heavily for 2 months straight. Well, as I mentioned before the week of the trip, Tuesday to be exact, folks started emailing their issues and inability to go on the trip and dropping like flies. My people, this is how we do and why I stopped doing these type trips years ago because only a small fraction of us would attend and it defeated the bonding purpose because the same 5 or so folks were the only ones bonding. Anyway, the AC cancelled one of the rooms on September 21th, so she thought. When we finally hit the road on Friday, we decided to call the hotel to insure we still had a room and to see if we could get an early check in. Everything was a go and they told us they would let us check in early if there is a room available. When traveling to LA from AL, there are areas where cell phone reception is dicey at best. So when I looked at my phone about 2 hours later, I saw a call from the AC, so I checked my messages and knew exactly why my left eye had been jumping since Thursday.
Unbeknownst the AC, she didn't cancel one room, she cancelled the entire reservation. She was assured only one room was cancelled when she did it, but we were homeless ya'll for about an hour. I called the AC back and had another member on the phone with the hotel to get clarification. A mess. They could only promise us one night because they were booked through the weekend. You know the Saint's played on Sunday. I was so angry, but I tried my best not to act unruly and let my other member deal with the hotel. I told the AC we would have to look for another hotel because I'll be damn if I was going to unpack and repack my stuff and move. I can't handle uncertainty, I am a true Virgo and this glitch was sending me over the edge. Homeless.
Luckily one of the members is a gadget guru and she had her IPad. BTW, it's okay, but it ain't all that. One member found the hotel and the other member booked and we were only homeless for an hour and a half. By this time we had been on the road long enough to get gas and finally stop for lunch. And when we hit the road again we were 45 minutes away from bonding, fun and really New Orleans!
The trade off for the changed hotel was a $10 price increase, $3 parking increase and no free breakfast or free wifi. However, the service was good and the hotel was clean. Just needed a bigger room. Oh well, next up…
Our meeting with our adopted family…